3 tagged articles musique
The Sisters of Mercy, Lucretia My Reflection.
Juste pour le plaisir !
Specimen, Kiss Kiss Bang Bang.
Tags : musique - Specimen - Sisters of Mercy
Elle avait doucement mit ses écouteurs.
Puis de plus en plus fort, elle monta le son...
Elle écouta le doux murmure de la chanson.
Et dans une dernière note, elle ne sentit plus la douleur.
 

She
11/09/2016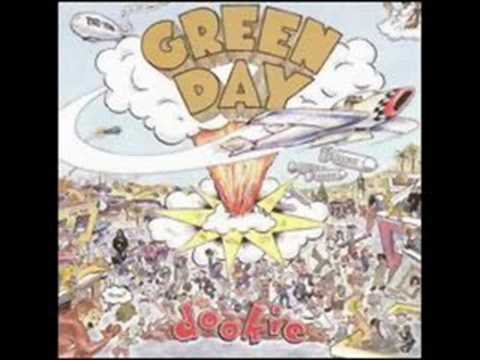 You locked up in a world
Es tu enfermé dans un Monde
Thats been planned out for you ?
Qui n'a eté prevu que pour toi ?
Are you feeling like a social tool without a use ?
As tu la sensation de te sentir comme un outil social inutile ?
Scream at me until my ears bleed
Hurle moi dessus jusqu'a ce que mes oreilles saignent
I'm taking heed just for you
C'est pour toi si j'y fais attention